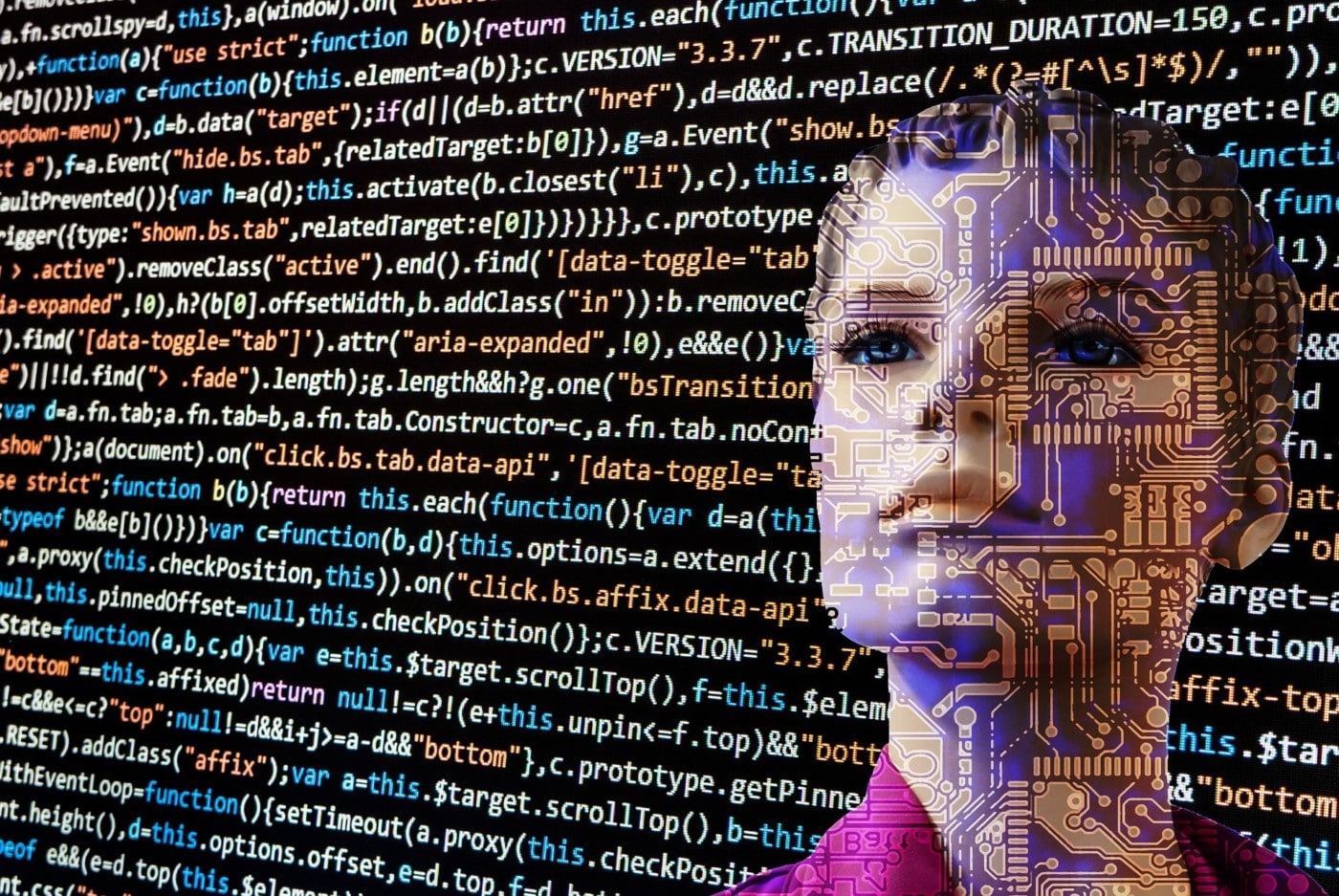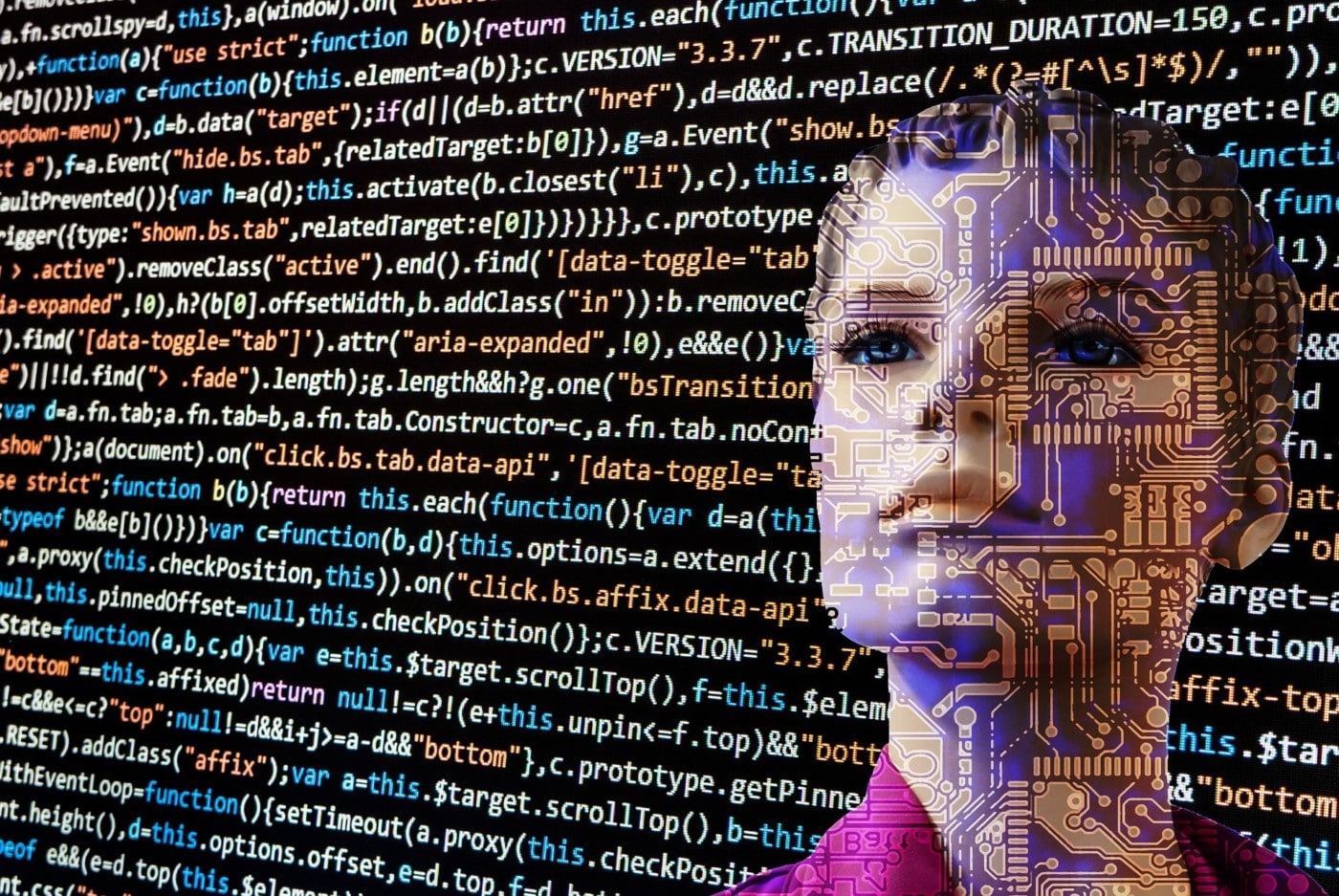 The CAP-AI programme
About
CAP-AI is London's first artificial intelligence and machine learning enabling programme focused on stimulating growth in the capital's AI cluster. Led by Capital Enterprise, London's start-up experts, with partners Digital Catapult, the UK's leading digital technology innovation centre, The Alan Turing Institute and Barts Life Sciences, CAP-AI provides small and medium enterprises with the computational power and resources they need to develop and grow and drives research collaborations by leveraging partners' networks.
CAP-AI is funded by the European Regional Development Fund and Barts Charity.
Barts Life Sciences:
Runs cutting edge AI and machine learning projects led by world leading clinicians and academics, managed by talented data scientists.
Provides SMEs support with:
Funding applications
Intellectual property & commercialisation
Connections with clinical teams to test their products and services
Connections with academic teams for collaborative research
Provides clinicians & academics support with:
Access to data science resources
Connections with industrial partners
Opportunities for joint ventures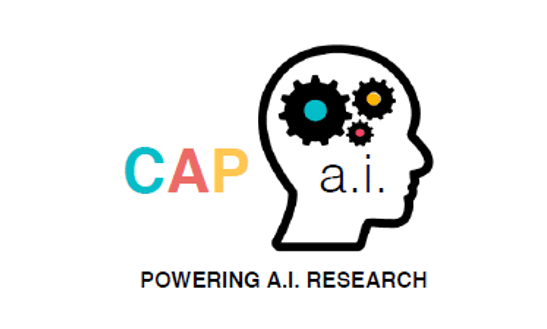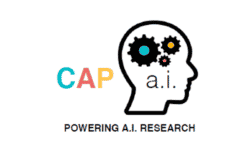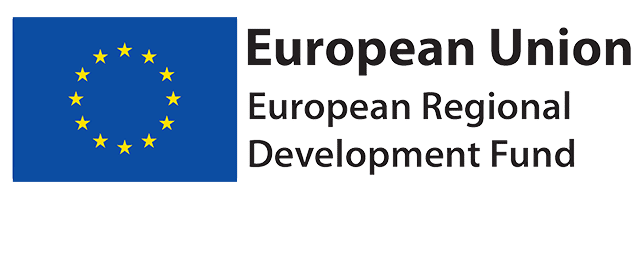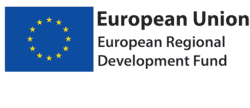 Projects
The development of digital visual biomarkers to enable child-friendly vision assessments for treatment planning in optic pathway glioma
Aim: To establish digital visual biomarkers indicative of disease progression and disease stability in optic pathway glioma patients using a simple, vision-science derived video game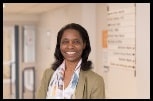 Research Lead: Dr Samantha Gordon is a consultant in paediatric ophthalmology and neuro-ophthalmology at Newham and Whipps Cross Hospitals. She has a longstanding interest in research and innovation, having been in the team that first published on complex corneal grafting in children at Great Ormond Street Hospital.

Data Scientist: William Mower recently completed an Engineering Mathematics Masters degree where he specialised in using supervised machine learning techniques to solve a variety of real-world challenges, particularly those faced in the healthcare sector. For his dissertation, he used a bespoke design of a statistical model to better understand how patients with macular degeneration were interacting with a mobile game designed for the home monitoring of their condition.
Developing AI-Vigilance, a disease monitoring and tracking algorithm
Aim: To develop an algorithm with the potential for real-time monitoring of disease and its relevant factors using an epidemiological approach to predict new cases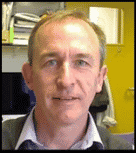 Research Lead: Professor Nick Croft is an academic paediatric gastroenterologist with a particular interest in inflammatory bowel disease and paediatric endoscopy. His research interests are patient based studies of which he has held multiple Chief and Principal Investigator roles. He is currently UK PI for one work package of PIBD SET Quality and is leading EMERGENCi, a national prospective study of endoscopy in paediatrics. A founding co-director of the NIHR London and South East Medicines for Children Clinical Research Network, he developed a fully staffed Children's Clinical Research Facility based in the Royal London Children's Hospital at Barts Health NHS Trust.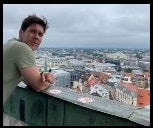 Data Scientist: Dr Chronis Kemos is a life sciences enthusiast with a diverse background in molecular biology, genetics, drug design and biostatistics. He has worked on studies in psychiatry, oncology, addiction, gastroenterology, hepatology, and dermatology. He also has designed several clinical trials and studies from the inception of the idea to final submission. In the last few years, Chronis has developed an interest in epidemiology and real-world evidence studies which formulated the proposal of his PhD.
Applying Artificial Intelligence for improving diagnosis of thyroid cancer
Aim: To develop automatic interpretation and predictive risk scores of thyroid biopsy specimen slides for automated diagnosis using machine and deep learning approaches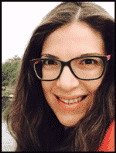 Research Lead: Dr Eirini Marouli is a lecturer in Computational Biology at Queen Mary University of London. She graduated with a BSc in Biology, an MSc in Clinical Biochemistry and a PhD in Genetics from the University of Athens studying the genetic overlap between type 2 diabetes and psychiatric diseases. During post-doctoral training, Dr Marouli had a leading role in the GIANT (Genetic Investigation of Anthropometric Traits) consortium. Dr Marouli's research interests lie at the interface of genetics, bioinformatics and statistics, in order to achieve a better understanding of human biology and disease prediction with the use of 'Big Data'.

Data Scientist: Dr Ryan Reavette completed his PhD at Imperial College where he worked on improving heart failure screening, diagnosis and monitoring by analysing waves in arteries. He is now researching how machine and deep learning can improve the thyroid cancer diagnosis pipeline. Ryan is applying artificial intelligence-based image processing techniques to automate the analysis of cyto- and histopathology images, reducing the burden on pathologists and improving patient care.
Data-driven risk and prognosis prediction from linked electronic health care records: Pancreatic cancer as an exemplar
Aim: To unlock data driven research innovation in linked primary and secondary care longitudinal EHR datasets and identify actionable moments of intervention for cancer patients and public benefit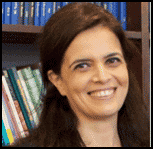 Research Lead: Dr Claude Chelala was awarded a PhD in Computational / Radiation Biology and worked at the National Centre for Scientific Research on the development of novel tools to gather information for automated analysis of genome maps and distribution study of disease-related genes. Claude worked at the Pasteur Institute on large-scale analysis of genetic variation, integration with clinical data and the association with type 1 diabetes. In 2006, Claude joined Barts Cancer Institute and established an interdisciplinary research team with complementary expertise in translational bioinformatics, clinical informatics, computer science, molecular biology, databases and software engineering.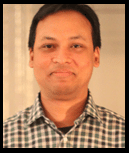 Data Scientist: Dr Abu Dayem Ullah is a Senior Digital Fellow working on the development of a risk and prognosis prediction tool for pancreatic cancer. After completing his PhD at King's College London, Dayem joined at Barts Cancer Institute as a postdoctoral research assistant in 2011 and later received a UKRI/Rutherford Fellowship. His current research interests involve health informatics' approaches to identifying patients with increased risk of gastrointestinal cancers and working to improve their outcomes. As an honorary researcher with the Pancreatic Cancer Research Fund Tissue Bank, he also maintains an interest in the development of data and bioinformatics platforms for several local and national biobanks.
Liver Tumour Quantification using Deep Learning
Aim: To develop a state-of-the-art deep learning algorithm which will quantify liver tumour burden from CT scans of cancer patients, and allow a comparison with previous imaging, without requiring any user-input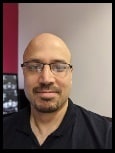 Research Lead: Dr Usman Bashir trained as a radiologist at Shaukat Khanum Memorial Cancer Hospital, Pakistan. After moving to the UK, he received further training in cancer and emergency imaging at the Royal Marsden and King's College Hospitals. He then worked as a research fellow at St Thomas' Hospital, working on machine learning algorithms to aid doctors in diagnosing cancer using CT and PET/CT scans. Since joining Barts Health NHS in 2018 as a consultant radiologist, Dr Bashir has further developed his research interests in using deep learning to segment and classify cancer from medical images.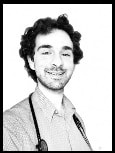 Data Scientist: Dr Mohamad Zeina graduated from Kings College London Medical School in 2019, after completing a medical imaging sciences degree with 1st class honours. As a CAP-AI digital fellow, Mohamad will develop state-of-the-art deep learning models for fast and precise measurement of liver tumour burden in cancer patients. This builds on his prior research experience in tissue class segmentation from 3D medical imaging data. After working as a doctor in the NHS for 2 years, Mohamad is now combining his experience of direct patient care with his programming skills to bring a unique perspective to this project.
CAP-AI SMEs


Clinithink is a technology company built around CLiX, the world's first Healthcare AI capable of truly understanding unstructured medical notes.


Circle improves patient outcome by revolutionizing the cardiovascular healthcare industry through innovation, and enabling healthcare providers to complete effective and precise analysis.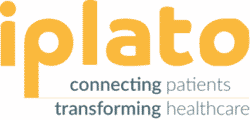 iPlato develops technologies that transform access to healthcare, evolving healthcare technology and providing smart, scalable solutions to address the needs of clinicians.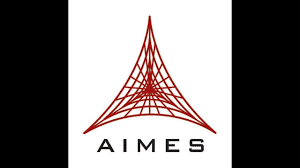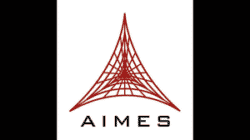 AIMES delivers innovative cloud solutions and services using a unique skillset in the healthcare and health data research communities, to provide intelligent data solutions.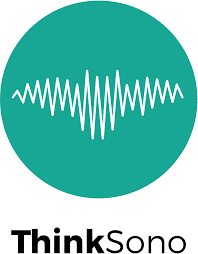 ThinkSono are committed to removing the barriers to universal ultrasound access, working towards a world where ultrasound diagnosis can be provided safely at the point of care by any healthcare professional leading to lower diagnostic cost, reduced wait times and better patient care.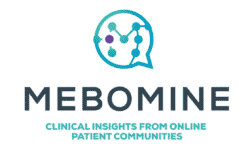 MEBOMINE uses AI to automatically extract clinically relevant insights from millions of online health conversations and makes them readily accessible.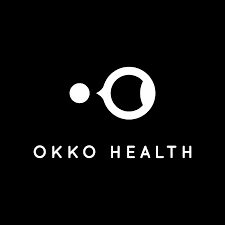 OKKO Health develops home-monitoring apps for measuring vision, embedding deep vision science behind simple games on smartphones and tablets. This has applications across clinical practice, scientific research and in R&D of new drugs and devices.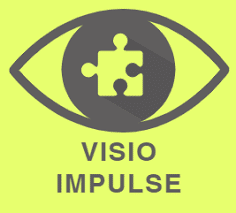 Visio Impulse applies advanced analytics to efficiently generate intelligence from various imagery data sources for semantic segmentation, object detection and visual search and image retrieval.