November, 2020
AIMES launches OpenCARE platform with Barts Life Sciences CAP-AI team and UCL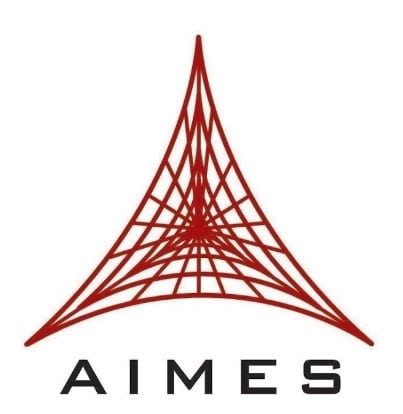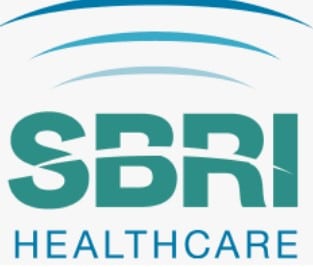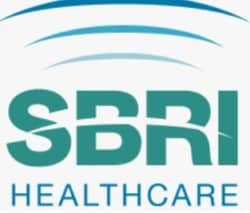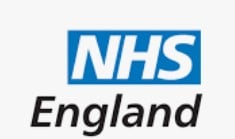 AIMES, in partnership with University College London (UCL) and Barts Health NHS Trust, developed the OpenCARE platform which uses Artificial Intelligence (AI) to improve cardiovascular care. The project is supported by SBRI Healthcare, an NHS England and NHS Improvement initiative, supported by the Academic Health Science Networks (AHSNs)."
Cardiologists rely on images to diagnose and treat heart disease. Some of these decisions have life-changing potential so it is important that the images are interpreted correctly.
The OpenCARE platform interprets these images using advanced AI with demonstrable better-than-human precision, improving decision-making and patient care. By automating time-consuming and error-prone measurement processes, clinicians can be freed up so that they can spend more time with patients.
It also frees up clinicians' time, allowing doctors to spend more time with patients, and reduces costs.
OpenCARE is also available on the Governments G-Cloud Framework for direct procurement by NHS and Research bodies.
AIMES Senior Business Development Manager Antony Shimmin said: "The funding from SBRI will support the next steps for OpenCARE. Currently OpenCARE is only used to measure some aspects of the heart, but we plan to extend it to measure the entirety of heart function. The solution has currently only been used in trials and research, but with a regulatory approved algorithm set it can be used in direct clinical care, reducing the societal, and NHS costs of treating cardiovascular disease"
AIMES Chief Executive Officer Dr Dennis Kehoe added "The Innovation Agency were fundamental to our success in phase one of SBRI funding. We've worked closely with the Innovation Agency since OpenCARE's inception. The team have helped us articulate the purpose of OpenCARE in terms of health economics: why it's good, and what makes it special."
"A lot of clinical decisions that we make in cardiology are based on the interpretation of images. We have developed AI that can improve image interpretation, allowing us to make the correct clinical decision for the correct patient. The OpenCARE project is about deploying this tool directly into the clinical workflow, allowing us to improve clinical care." Dr Rhodri Davies, Consultant Cardiologist and Clinical Associate Professor