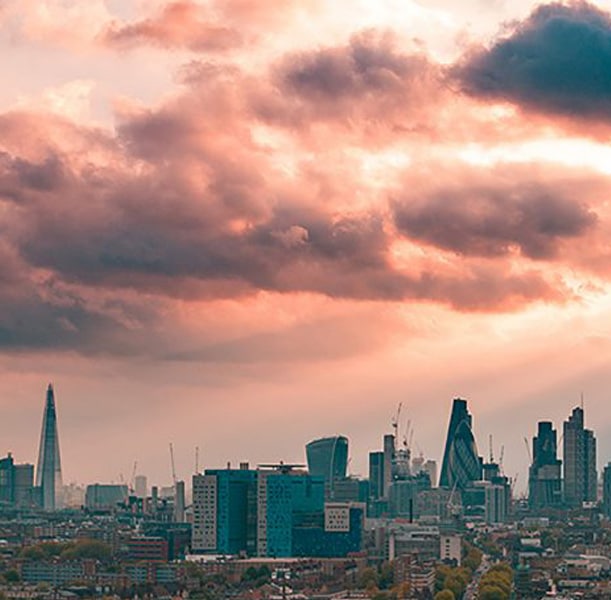 Pioneers, visionaries and disruptors wanted
We truly believe this is an incredibly exciting vision for East London – and the world – and we hope you feel the same.
Over the coming years we will make a measurable difference to the local population, not only fighting and reducing health inequalities, but also by providing investment into the local economy and creating jobs as well as training opportunities.
We have a vast amount of rich data, which we will use to transform health outcomes around the globe, ensuring we can discover new innovations and deliver preventative and personalised care, relieving some of the immense pressure facing health systems.
Whether it's through supporting the delivery of end-to-end clinical trials within a globally representative population; developing a research and development partnership; working with our world-leading researchers and clinical staff; or, making use of our state-of-the-art facilities there are vast opportunities to join our vision and help transform the future of healthcare.
We can't wait to work with you.
"I am delighted that Bart's has partnered with Queen Mary University of London and chosen Whitechapel for its new life sciences campus. London is a world-leading hub for life sciences, and this is a huge boost for this important sector – demonstrating again that London is open for world-class science and innovation, and it has been for hundreds of years"
Rajesh Agrawal
Deputy Mayor of London for Business
"I am delighted that Bart's has partnered with Queen Mary University of London and chosen Whitechapel for its new life sciences campus. London is a world-leading hub for life sciences, and this is a huge boost for this important sector – demonstrating again that London is open for world-class science and innovation, and it has been for hundreds of years"
Rajesh Agrawal
Deputy Mayor of London for Business