June, 2022
Are you a talented technical architect? Barts Life Sciences precision medicine team is recruiting: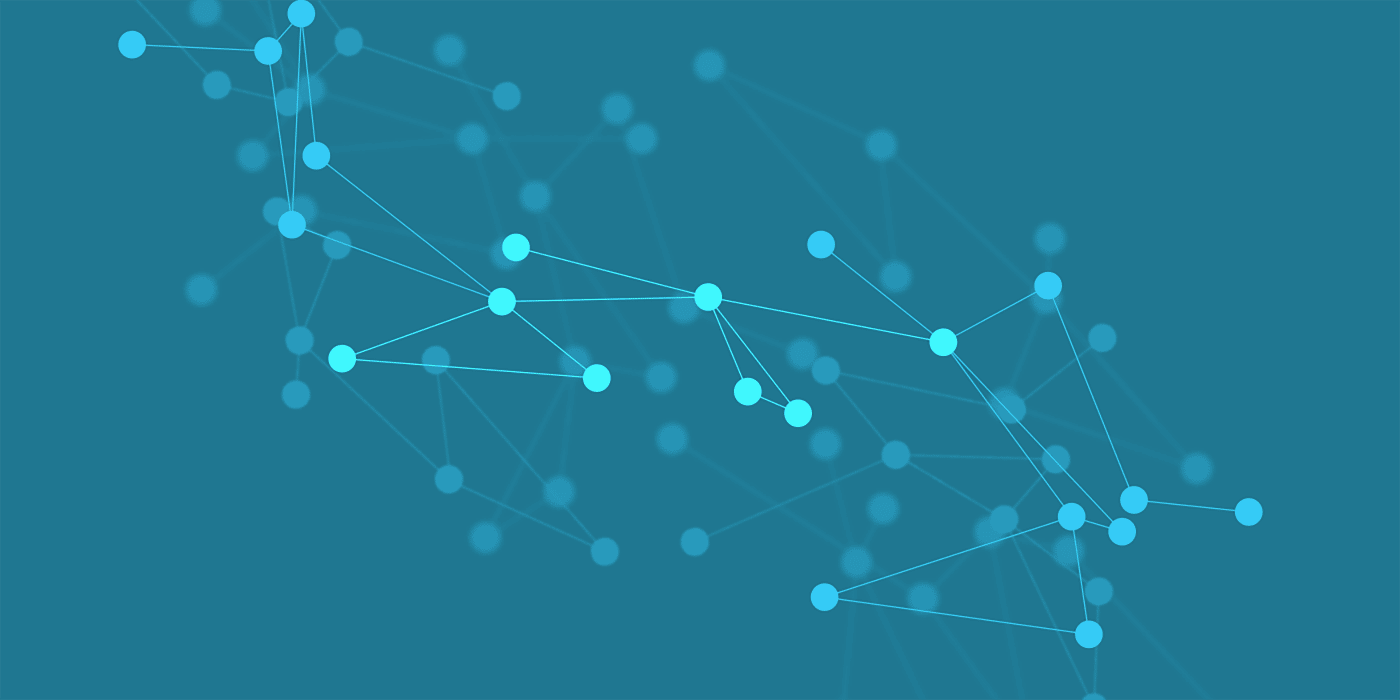 Barts Life Sciences is recruiting a cloud technical architect to help develop and implement an exciting initiative to find new and personalised ways to treat patients. The successful candidate will have:
Significant experience of designing and deploying cloud solution/enterprise architecture within large scale technical projects and programmes in an organisation that uses a structured design methodology.
Experience managing or using an enterprise cloud architecture to support big-data analysis workloads relating to health care data or with equivalent characteristics.
Experience ensuring the selected enterprise architecture supports the appropriate usability, security and information governance required for sensitive data workloads coming from both the hospital and research stakeholders within the Barts Life Science partnership.
Barts Life Sciences is a joint programme between Barts Health NHS Trust and Queen Mary University of London to accelerate the adoption of innovative and new technology in the NHS. We have partnered with Barts Charity to establish a precision medicine programme which will unleash the full research potential of NHS patient data while ensuring it is accessed responsibly and appropriately.
More information and how to apply can be found here:
https://www.bartshealth.nhs.uk/jobs#!/job/UK/London/London/Barts_Health_NHS_Trust/Life_Sciences_Precision_Medicine_Programme/Life_Sciences_Precision_Medicine_Programme-v4248208?_ts=95