January, 2022
Innovation Forum's IMAGINE IF! accelerator for life sciences and healthtech ventures is now open for applications – deadline extended to 9th March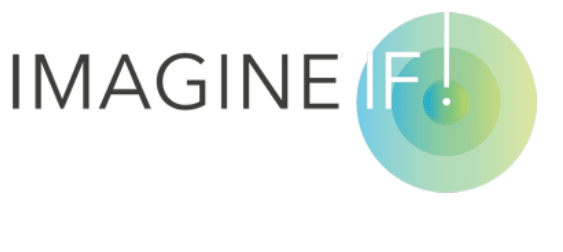 ***The deadline for applications for IMAGINE IF has now been extended to 9th March so there is still time to apply for this exciting programme.
***You can refer founders who might benefit from the programme via this link IMAGINE IF! 2022 – Founder Referral (airtable.com)
Applications are now open for the Innovation Forum's IMAGINE IF! accelerator programme. This year IF are offering a structured 12-week course to support ~80 founders, followed by a 3-month executive programme for the top 15 start-ups.
IF are looking for the most ambitious founders who are at the early stages of their entrepreneurship journey and are offering a completely free (no fees or equity) program through the support of our partners and volunteer network.
Applications are open until the 16th of February. 
More information can be found here: https://inno-forum.org/accelerator-3/