September, 2023
Interested in a career in life sciences but not sure where to start? Barts Life Sciences can help.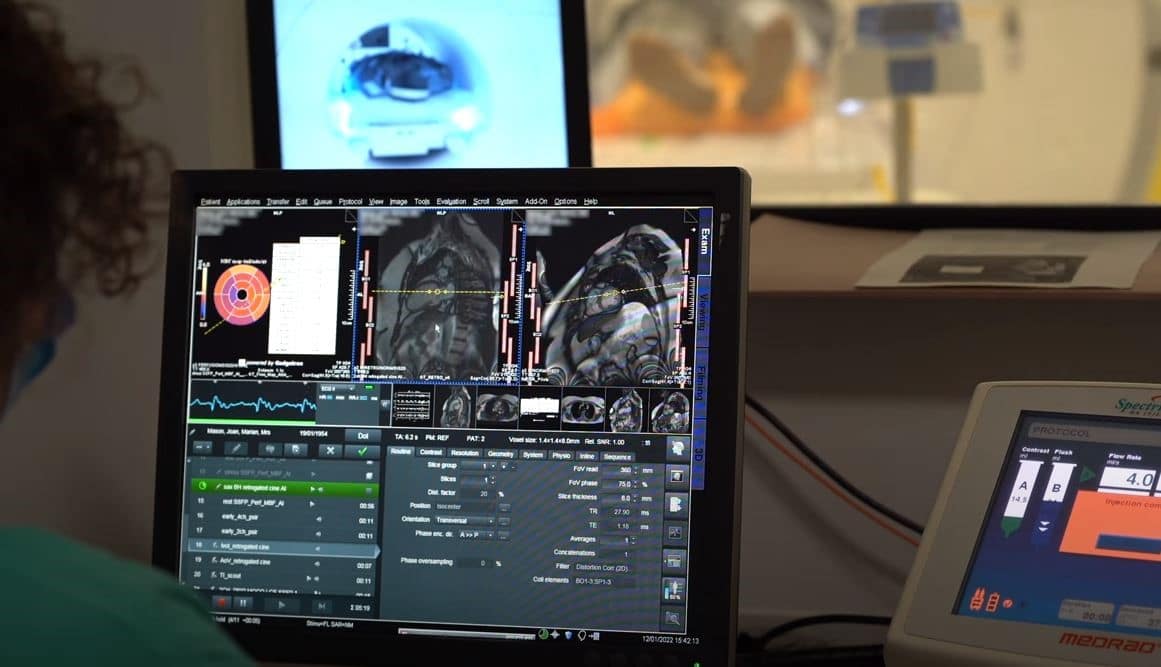 Life sciences work doesn't just happen in the lab. Barts Life Sciences has published a career pathways map, detailing the different ways to enter into a career in life sciences and the variety of careers available. The map can be downloaded here:
Watch this space for details of new Barts Life Sciences' skills and training initiatives and careers events!