May, 2022
International Clinical Trials Week – How Barts Life Sciences supports clinical trials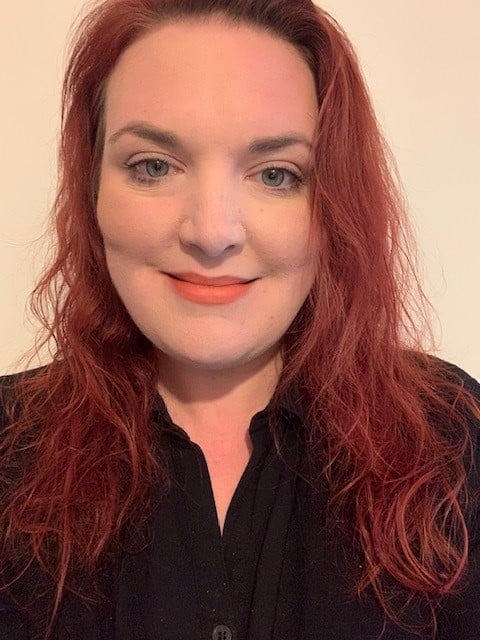 Ahead of International Clinical Trials Day, Gretchen Ladish, programme manager for Barts Life Sciences, tells us about the partnership and how it supported clinical trials during Covid-19.
"Barts Life Sciences is a powerful partnership between Barts Health NHS Trust and Queen Mary University. Our vision is to support and carry out innovative, world-leading research and development in a safe way.
"We want to get new tests and drugs from the laboratory to patients faster, with the ultimate aim of reducing health inequalities and transforming patient care in east London and beyond. And we want to help create a sustainable NHS which will be recognised as world-leading in research and in prevention, diagnosis and treatment. One way we do this is by supporting the establishment and running of clinical trials, which are vital to the development and roll-out of new treatments.
Research in the time of Covid
"During the peak of the pandemic, our researchers created a Covid-19 dataset, which held de-identified medical data about people with Covid-19 in our hospitals and which was used to support the running and delivery of over 30 studies and clinical trials.
"Our role was to assess and manage researcher access to the dataset – that is, we controlled who could and couldn't see this data, how much they could see and what they could use it for. By doing this, we were harnessing the power of data we already had to help us learn more about Covid-19, including who was more likely to get really sick from it.
"This dataset helped us learn that our patients with Covid-19 who are from minority communities and who died from the disease were younger and had other illnesses, compared with people not from a minority ethnic background. And it was used in a trial that was studying the possible association between tuberculosis (TB) and Covid-19. The researchers wanted to understand if being infected with the virus can reactivate a person's TB and also study if having both Covid-19 and TB meant a person was more likely to die.
"It was also used in a trial that was run across five hospitals in east London that looked at outcomes between people from different ethnic groups who were in hospital with confirmed Covid-19, looking at how the disease impacted them and their outcomes.
Looking to the future
"But we don't just support trials by managing data sets. We're also looking to the future and leading on plans for a new, world-class clinical research facility (CRF) at The Royal London Hospital, which is due to open in 2024. The facility will include treatment areas, a research pharmacy, laboratory facilities and a central office for research governance, data management and collection and storage of biological samples.
"The facility will offer a wide range of clinical research services in a high-quality environment and will help with the setting up and running of phase 1 clinical trials, advanced therapies and overnight stays – a first for Barts Health. We're really excited about it. If anyone would like to know more about the CRF, just send the BLS team an email."