October, 2019
Join Barts Life Sciences at SEHTA's 2020 International MedTech Expo & Conference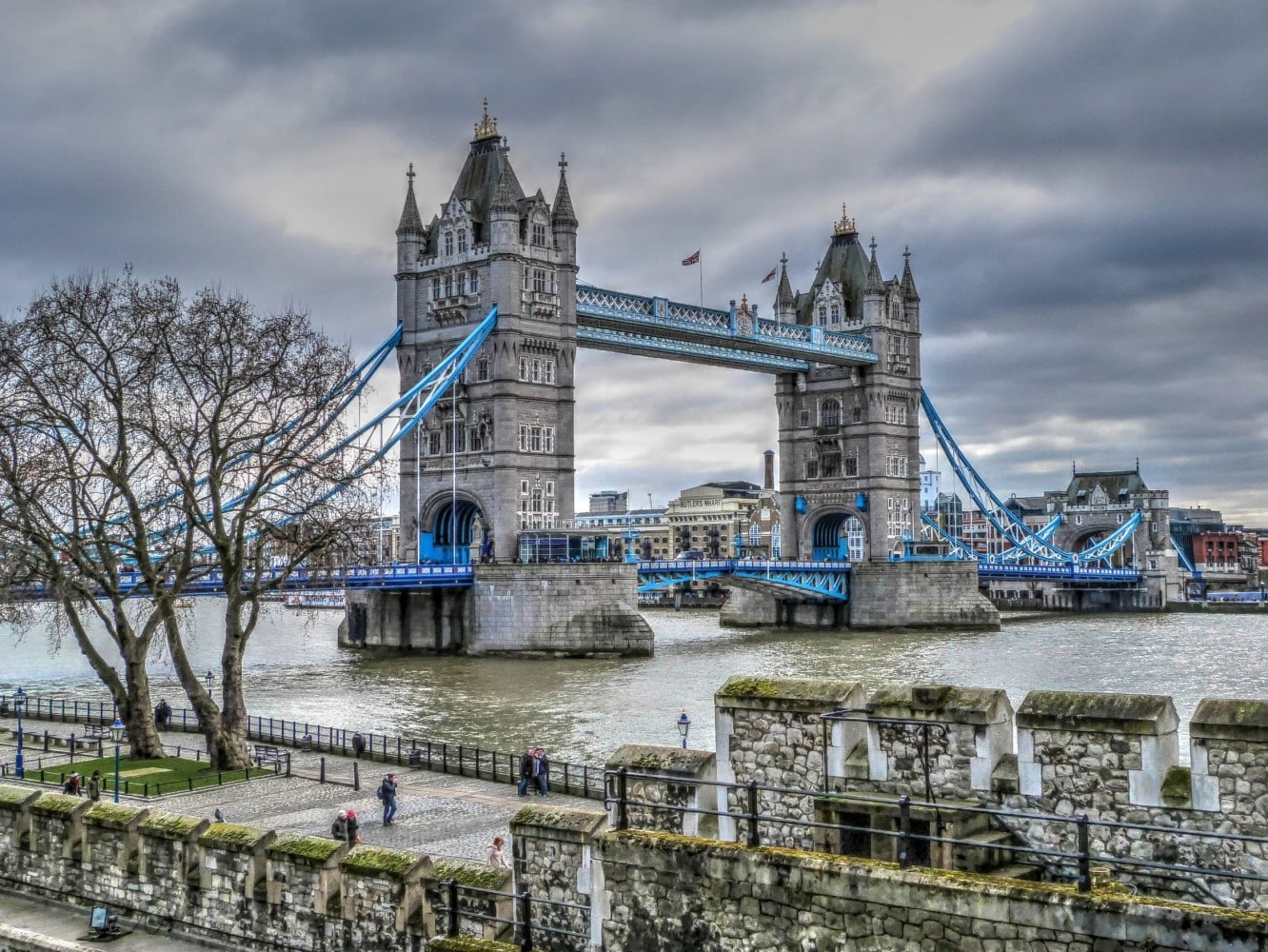 Barts Life Sciences are pleased to announce that we will be an exhibitor at SEHTA's 2020 International MedTech Expo & Conference, which is taking place on 26th March 2020 at the Hilton Tower Bridge Hotel, London.
Come along and join us for this prestigious event to meet like-minded organisations and SMEs involved in Digital, Devices and Diagnostics. Speaking at the event will be Barts Health's Group Chief Medical Officer, Alistair Chesser.
This conference is an SME focused healthcare event for driving collaborations between business, NHS healthcare providers, clinicians and academics.
For more information please visit http://www.sehtamedtechexpo.co.uk
SEHTA is a health technology network organisation, providing business support for the benefit of our members who represent health technology SMEs, health professionals, care providers and academia. Founded in 2005 as an organisation to understand and meet the needs of small healthcare businesses, we are one of the largest networks of individuals from Academia, Business and Care/Clinicians (with over 1,300 members), with the purpose of improving the health and care of the citizens of the UK as well as increasing wealth.  We do this by offering support on a one-to-one basis through our business support services and one-to-many through workshops, training and other events.