February, 2021
Queen Mary researchers to trial drug to protect against COVID-19 exposure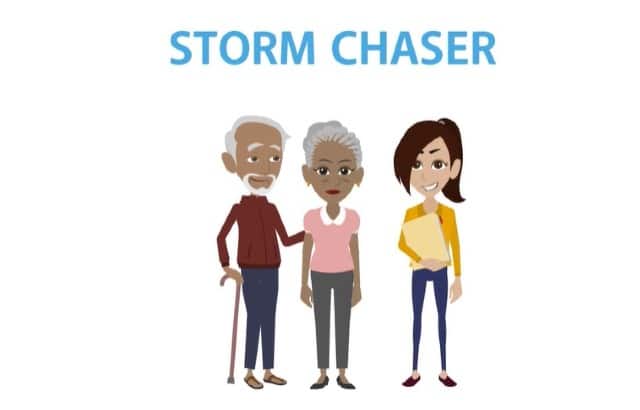 Researchers at Queen Mary University of London and Barts Health NHS Trust are looking for clinical trial participants who have recently (within 8 days) been in contact with someone who has tested positive for Covid-19.
The STORM CHASER study is looking at whether a combination of two investigational antibodies, developed by AstraZeneca, works in the prevention of COVID-19, following exposure to a confirmed infected person.  The long-acting drug combination, known as AZD7442, uses monoclonal antibodies which have been created in a laboratory, rather than produced by the body, to help fight infection.
The study is being run in the UK and the US and there are six UK hospital sites currently enrolling. There are now 114 patients taking part, but the study aims to recruit a total of 1,125 people within the next 2-3 weeks.
Doctors at Barts Health NHS Trust injected their first participant last week and are looking for further volunteers who are 18 years of age or older, do not have a previously confirmed diagnosis of COVID-19 and have, in the past 8 days, been in contact with, or living with, someone who is confirmed to be infected with SARS-CoV-2 (the virus that causes COVID-19).
Participants will be randomly assigned to receive two injections at one time of either the investigational monoclonal antibodies or a placebo and there is a 2/3 chance of receiving the active drug. The study is double blind which means that neither the participants or the doctors will know whether they have been given the investigational antibodies or placebo.
Chloe Orkin, Professor of HIV Medicine at Queen Mary University of London and one of the doctors carrying out the trial at Barts Health says: "It is vital that we find ways of preventing infection once someone has been exposed to a person with COVID.  We hope that these neutralising antibodies trials will prevent COVID infection in people at risk who have not yet been vaccinated."