May, 2022
The Whitechapel Road Life Sciences Cluster – a unique opportunity to acquire a 3.5 acre development in the heart of Whitechapel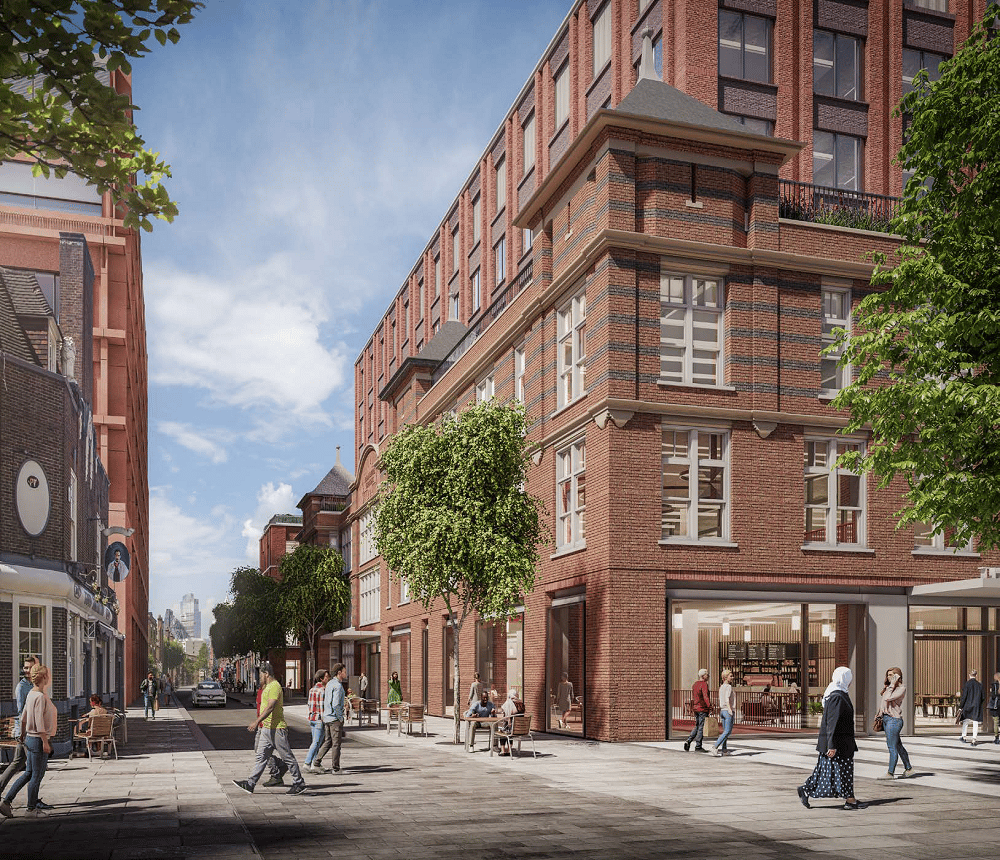 The Whitechapel Road Life Sciences Cluster presents an opportunity to acquire a unique freehold 3.4 acre development site with potential to deliver a major commercial life sciences masterplan development in the heart of Whitechapel.
The site is located amongst established health, research and academic facilities, including the Royal London Hospital, the Royal London Dental Hospital and Queen Mary University of London and a number of world-leading research facilities such as the Queen Mary Blizard Institute.
Benefitting from an existing life sciences ecosystem and strong vision for growth, co-ordinated by Barts Life Sciences, the site neighbours the Queen Mary BioEnterprises ('QMB') Innovation Centre, one of only three purpose-built commercial
laboratory incubators in central London. The area has excellent connectivity via London Underground, London Overground and the Elizabeth Line (Crossrail) to the City, King's Cross and Heathrow.
For more details see the brochure: https://estatecreate-storage.s3.amazonaws.com/site_19039/control_1611745/wmtz57z7rh?response-content-disposition=inline%3B%20filename%3D%22Whitechapel%20Road%20Brochure.pdf%22&response-content-type=application%2Fpdf&AWSAccessKeyId=AKIAIBTGJZEGNHOU3BEA&Expires=1652949671&Signature=Me2rOrSTHHDeAZCIvDZzlIShpj4%3D
Watch the video here: https://vimeo.com/709655069/1c25651c6b